2023 Wychwood
Fly Fishing Championships
Individual Competition
The Competition
 ENTRIES OPEN ON FRIDAY 26th MAY AT 8:00pm
£1000 Top Prize
Now is the time to book your place in the all new 2023 Wychwood Individual Fly Fishing Championship.
The first 100 FULLY PAID ENTRIES will automatically progress to the Grand Final at Draycote on Sunday 20th August 2023.
Practice Day boats have also been booked for the previous day and are not available via the Fishery – you will be notified with further details once your entry has been confirmed.
We were well oversubscribed in under 4 hours when the Entries were officially opened last year, so please follow the instructions on your confirmation email, as entry is only provisional until payment has been made.
This year we will have a closing date for entries on 30th June in order to allow ample time for competitors to book accommodation and to confirm numbers with the Fishery.
With Wychwood as our new masthead sponsor, the future of this great Event is assured and I look forward to welcoming competitors – new and old – to this year's Championship.
John Horsey
Fly Fishing Championships Manager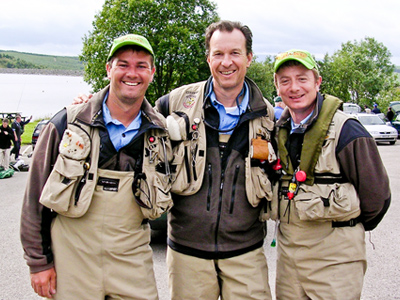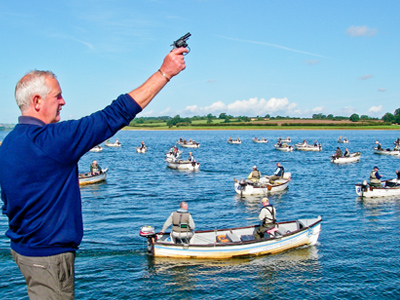 Prizes
2023 Champion wins £1000 Cash - plus many other great prizes for competitors
The 2023 Wychwood Individual Champion will win £1000 in cash, plus other prizes.  
There will also be other excellent tackle prizes down to 10th place.
Courtesy of Wychwood
Top tackle prizes from Wychwood, Semperfli & Costa Sunglasses
To be won at the Grand Final.
Courtesy of Wychwood Game, Costa Sunglasses & Semperfli